Same-Day Chiropractic Care For Busy Families
Naturally Relieving Pain In Matthews Since 2001
We enjoy helping our patients get better and improve their health. Whether it is helping a grandparent rediscover the increased mobility to enable them play with their grandchildren, or providing back pain relief through chiropractic adjustments to a mother so that she can pick up her child, Permenter Chiropractic can help patients of all ages have fulfilling lives!
We can see you today – Call us at (704) 569-3130 or book your appointment online now!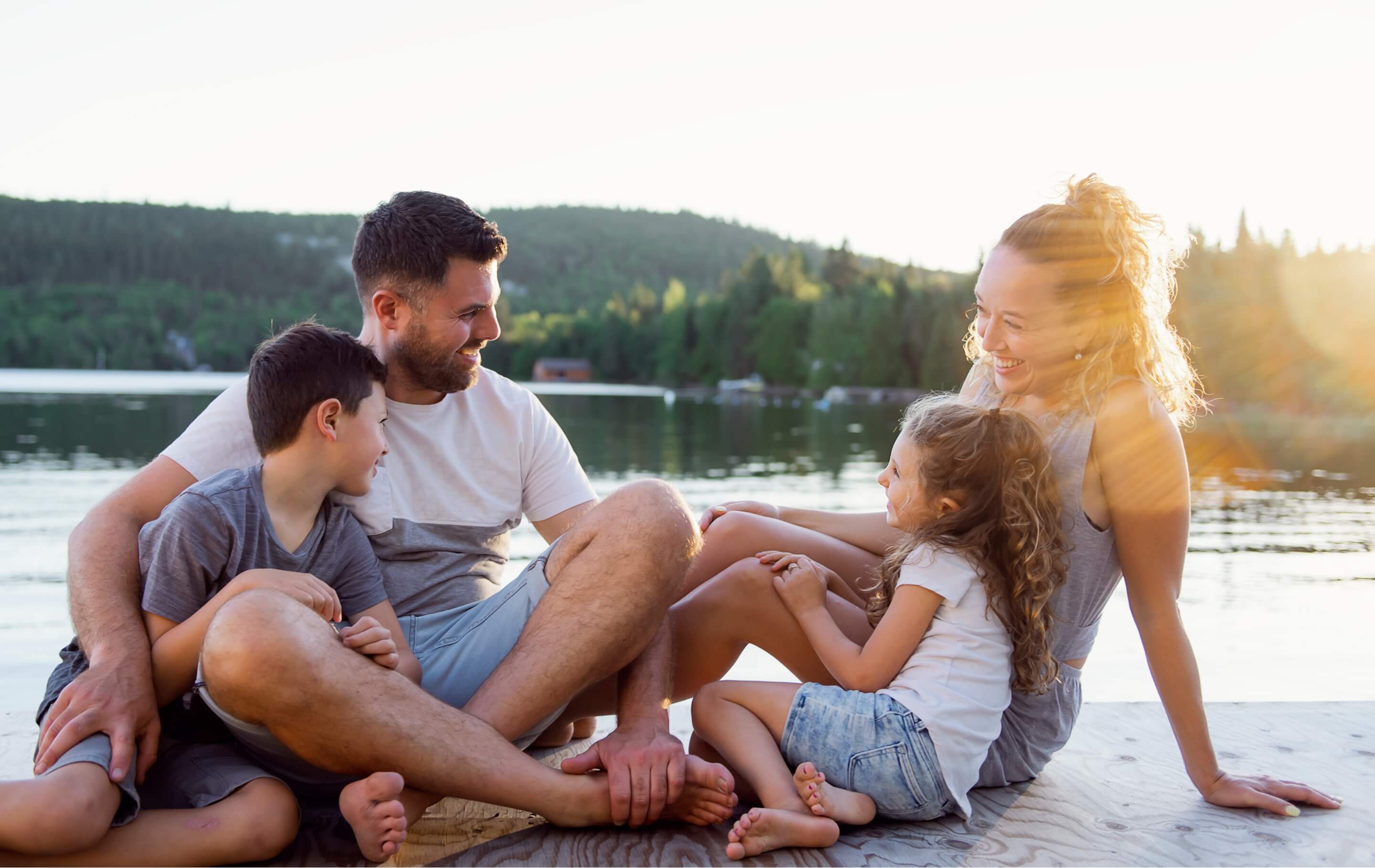 The Caring Chiropractor
We have built our reputation on not just helping patients get pain relief, but also helping patients make healthier choices to prevent similar problems in the future. Dr. Jason Permenter provides effective, efficient and gentle chiropractic care and acupuncture so you can get back to the things in life you love to do!
We believe everyone deserves to experience natural chiropractic care. We are proud to offer our $49 1st visit special, we accept most types of insurance and provide flexible payment plans.
Commonly Treated Conditions:
Back Pain
Hip Pain
Neck Pain
Shoulder Pain
Headaches & Migraines
Plantar Fasciitis
Piriformis Syndrome
Disc Problems
Degenerative Joint Issues
Arthritis
Avoiding Back Or Neck Surgery
We offer same day appointments, have convenient hours, accept insurance & offer flexible payment plans.
Affordable Chiropractor
Neither finances nor time constraints should prevent you from getting the gentle and effective care you need. We accept most types of insurance and provide flexible financing. We offer same-day appointments and because we know you have more important things to do with your time than sit in a waiting room, our patient visits are very efficient. In fact, the majority of patients are in and out of the office in fewer than 10 minutes.
Contact us at (704) 569-3130 or book an appointment online today to be seen today!
Expert Chiropractor Serving East Charlotte, Matthews, Mint Hill & Surrounding Areas
*Regularly $440. First Visit Special cannot be used in conjunction with insurance or personal injury claims.