Meet Dr. Jason Permenter
I always wanted to be a doctor. I never liked taking medication and always looked for more natural, health-conscious alternatives.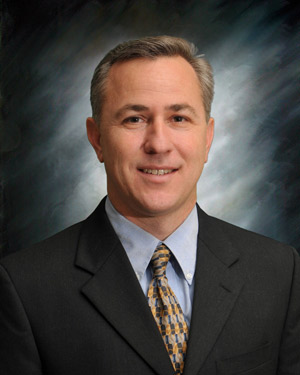 "After suffering a broken leg while playing baseball for Stetson University, I developed back pain from using crutches and favoring my right ankle. Muscle relaxers and physical therapy only provided temporary relief. It wasn't until I experienced chiropractic first-hand that I began to explore the possibility of becoming a Doctor of Chiropractic."
A Chiropractic Education
Dr. Permenter graduated from Logan College of Chiropractic and appreciated the top-notch education that he received. His education has allowed him to recognize easily if a person's condition or symptoms are outside of his scope.
If Dr. Permenter believes that chiropractic care will not improve a patient's condition, he will refer the patient to the appropriate specialist. Dr. Permenter feels that the education he received at Logan gave him the knowledge to recognize when chiropractic care will benefit the patient and when medical care is more suitable for the patient.
A Chiropractor on a Mission
Dr. Jason Permenter graduated from Logan College of Chiropractic in 1999. After obtaining his license to practice in North Carolina in June 1999, he worked as an associate until opening Permenter Chiropractic in 2001.
My focus is on providing the best quality chiropractic care that I can. My mission is to help as many people as possible with chiropractic, one patient at a time with humility and gratefulness.
Outside the Office
Dr. Permenter is a member of the American Chiropractic Association and the North Carolina Chiropractic Association. He and his wife, Amy, have one son, Andrew, and a Jack Russell Terrier, Scout. They enjoy golfing, boating, camping and reading.
Alleviate your pain and experience natural relief! Contact us at (704) 569-3130 or book an appointment online today!


Dr. Jason Permenter | (704) 569-3130