Meet Dr. Jason Permenter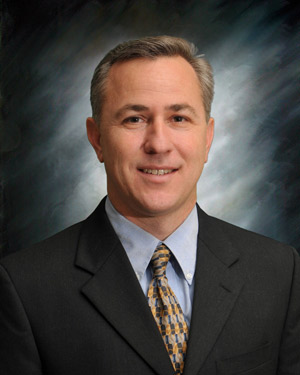 After receiving his undergraduate degree in Chemistry from Stetson University in DeLand, FL, Dr. Jason Permenter pursued a Doctor of Chiropractic degree from Logan College of Chiropractic in St. Louis, MO. Along the way, he earned several awards for his achievements.
Dr. Permenter has always been active in athletics, but after suffering a broken leg while playing baseball for Stetson, he developed back pain from using crutches and favoring his right ankle. Muscle relaxers and physical therapy provided only temporary relief. His interest in becoming a doctor led him to explore chiropractic care, and he soon discovered his life's calling in this field. He met with many chiropractors to learn about their philosophy and found it resonated with him.
My focus is on providing the best quality chiropractic care that I can. My mission is to help as many people as possible with chiropractic, one patient at a time.
A Chiropractic Education
Dr. Permenter has pursued extensive post-graduate education in various fields, including:
Whiplash and brain traumatology
Managing headache disorders
Rehabilitation of the spine
Extremity adjusting
Pediatric adjusting
Acupuncture
Outside The Office
In 1999, Dr. Permenter moved to Charlotte with his wife Amy, and they have since been enjoying life together with their son, Andrew, and their Jack Russell Terrier, Scout. They love hiking, camping, boating, golfing, and reading.
Dr. Permenter and his team are here to help you get back to the things you love to do in life. Contact them today at (704) 569-3130 or book an appointment online.

Dr. Jason Permenter | (704) 569-3130